Credence Research covers the entire spectrum of the automotive value chain – from automotive manufacturers & assemblers, component suppliers, technology providers to service providers and channel partners. Under the category, we cater to following sub-categories:
Automobile
Automobile Services
Auto Components
Automotive Technologies
Logistics
Supply Chain Analytics
With an extensive and detailed database at our helm, Credence Research offers the following services with respect to automotive & transportation domain:
a) Competitor Intelligence:
Credence Research provides customers with a detailed, accurate, and unbiased understanding of the prevailing competitive scenario and company positioning of different participants.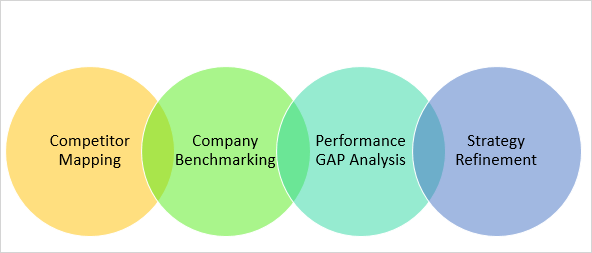 b) Survey:
Our survey analysis converts raw data and information collected through surveys into actionable insights that help businesses make decisions. Through our survey, may that be either a web-based survey or a conventional pen-and-paper feedback survey, we unearth points of variations and other critical factors. We offer analysis through every facet of the survey research field, including:
CATI (Computer Assisted Telephonic Interviewing)
OLAP (Online Analytical Processing)
Survey Panels
Customer Satisfaction Survey Analysis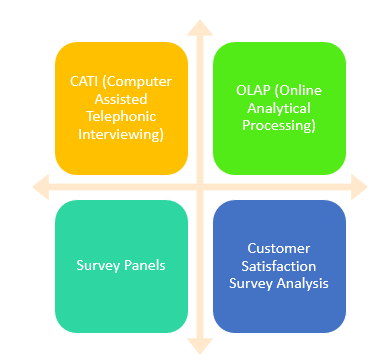 c) On-demand and On-site Analyst Support
This service holds good for organizations that are in need of quick turnaround research support for the sales. Clients also have the flexibility to request for on-site research support, in which case our team of Analysts will either visit your premise & work with your in-house team or will offer research support from our own premise.
Get In Touch With Our Team On How We Can Help You