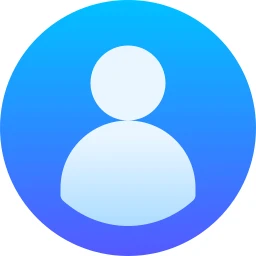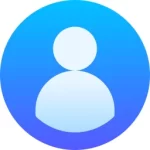 It is hard to keep up with the latest trends, but the report on Ground Power Unit helps me with that. I am really glad I found out about this market research.
Najlaa Ismail Ibrahim Ahmed
Executive Coordinator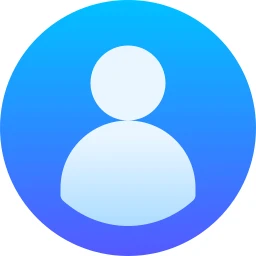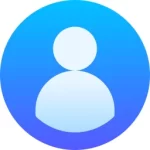 I am very impressed with the information in this report. The author clearly did their research when they came up with this product and it has already given me a lot of ideas.
Jana Schmidt
CEDAR CX Technologies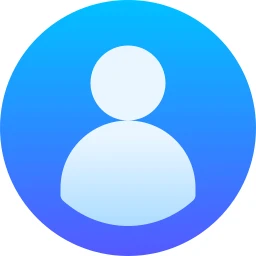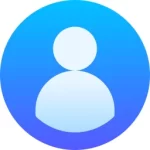 The report was an excellent overview of the Industrial Burners market. This report does a great job of breaking everything down into manageable chunks.
Imre Hof
Management Assistant, Bekaert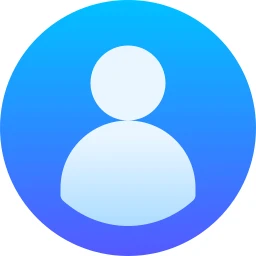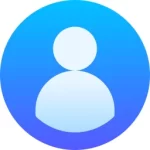 Just wanted to say that I ordered the Grinding Machines Market report and it is really helpful our business. We are now much more knowledgeable about the industry.
Dana Grantham
Global Sr. Marketing Specialist, Quaker Houghton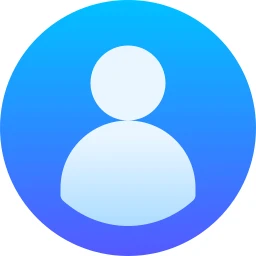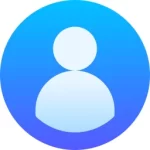 Credence Research designed a comprehensive study that gave us deep insight into the addressable market for the Polaroid portable photo printer, needs and wants of our target buyer and the competitive landscape. I highly recommend Credence Research to any Marketer in need of insightful market research.
Fortune 500 Company
(privacy requested)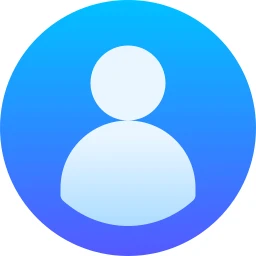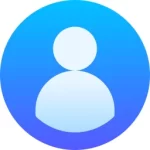 Thank you, thank you for that terrific report on our company's document use – you turned a jumble of complex statistics into a solid road map for our content management group.
Librarian,
US medical device company.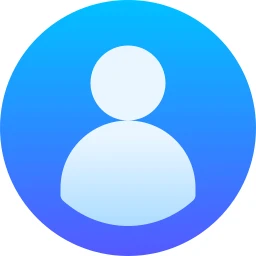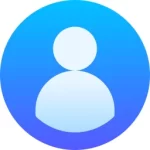 To reiterate what I've hopefully told you in the past, your whole organization is certainly unsurpassed in pleasantness and competence among all of our vendors. Thank you to all who have helped me so much this year on tight deadlines. You're all a pleasure!
Team Lead,
Information Center Fortune 10 petroleum company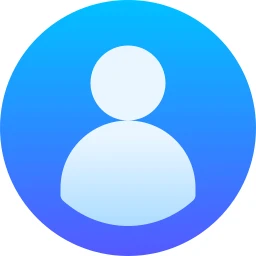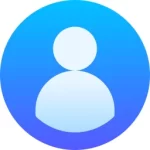 Thank you for the data! The numbers are exactly what we asked for and what we need to build our business case.
Materials Scientist
(privacy requested)