The global Plug-in Hybrid Electric Vehicles market is expected to cross-market value of 4,263.00 Thousand Units in 2027 from 2068.38 Thousand Units in 2020. It is expected to grow at a CAGR of over 12.81% during the forecast period.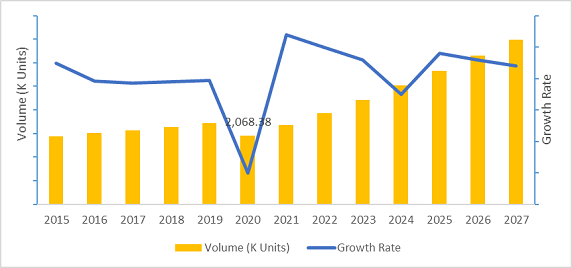 A PHEV comprises an electric motor, a rechargeable battery, and a gasoline engine. The IC Engine allows it to work after the battery has depleted. The vehicle's ability to travel long distances is aided by the amalgamation of electric and internal combustion engine fuel. As a result, they emit less toxic greenhouse gases than conventional vehicles, which makes them more environmentally friendly. PHEVs are extremely common in a lot of countries, including the United States, Japan, Canada, China, the Netherlands, and others. Credence Research is offering holistic information and absolute accuracy in the report titled "Global Plug-in Hybrid Electric Vehicles Market."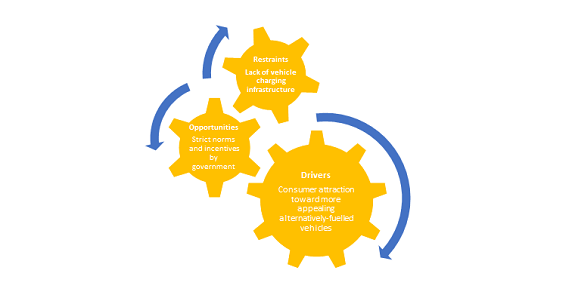 Key Market Drivers and Restraints
Factors that greatly impact the market growth of industrial electric vehicles will be covered here. Also, covers factors that may challenge or act as an opportunity for the market will be discussed to identify revenue generation.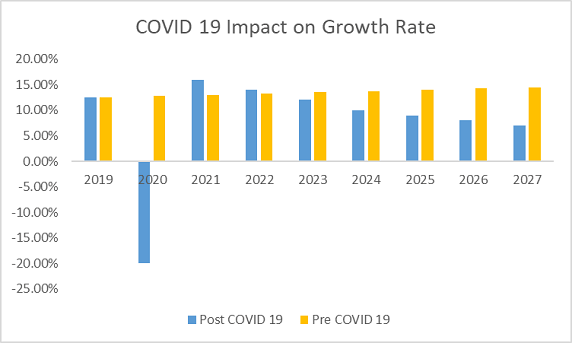 High Demand in Automotive Industry
PHEVs are widely used in the automotive industry. The demand for these vehicles has been rising as automakers' specifications have become more stringent. For example, these adhesives are used to bind similar and dissimilar materials together and to replace conventional substrate materials with synthetic substrates. The demand for these vehicles is also increasing as people become more concerned about the environment. These adhesives are used to tie together similar and dissimilar materials and to substitute traditional substrate materials with synthetic substrates. As people become more concerned about the environment, this market is reaching high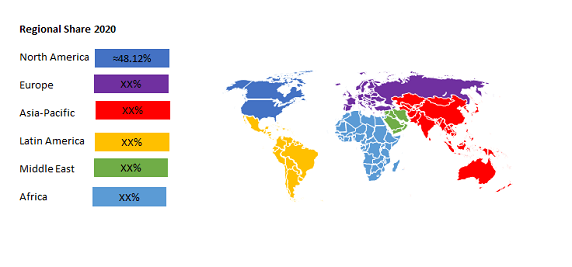 North America to Dominate the global market.
On the geographic front, the global market comprises six regions with all key economies pertaining to it. Credence Research provides in-depth insight into prominent regions of the global market. North America dominated with over 48.12% share in 2020.
Global Market is led by Passenger Cars in terms of vehicle type.
Light Commercial Vehicles and Passenger Cars are the two Vehicle Types in the global market. These vehicles emit greenhouse gases less harmful than traditional vehicles, making them more environmentally friendly. PHEVs are primarily passenger cars but can also be used in heavy commercial vehicles, light commercial vehicles, and two-wheelers. The growth of the commercial electric segment has been aided by the growing adoption of electric buses, especially in China and India.
Series continues to dominate the global market in terms of Technology
Series, Series-Parallel, and Parallel are three various technologies of this market. Parallel has dominated the market and will continue to do so in the future. Throughout the forecast period, sales of series hybrid and combined hybrid PHEVs will account for more than a quarter of the market's revenue.
Frequently asked questions